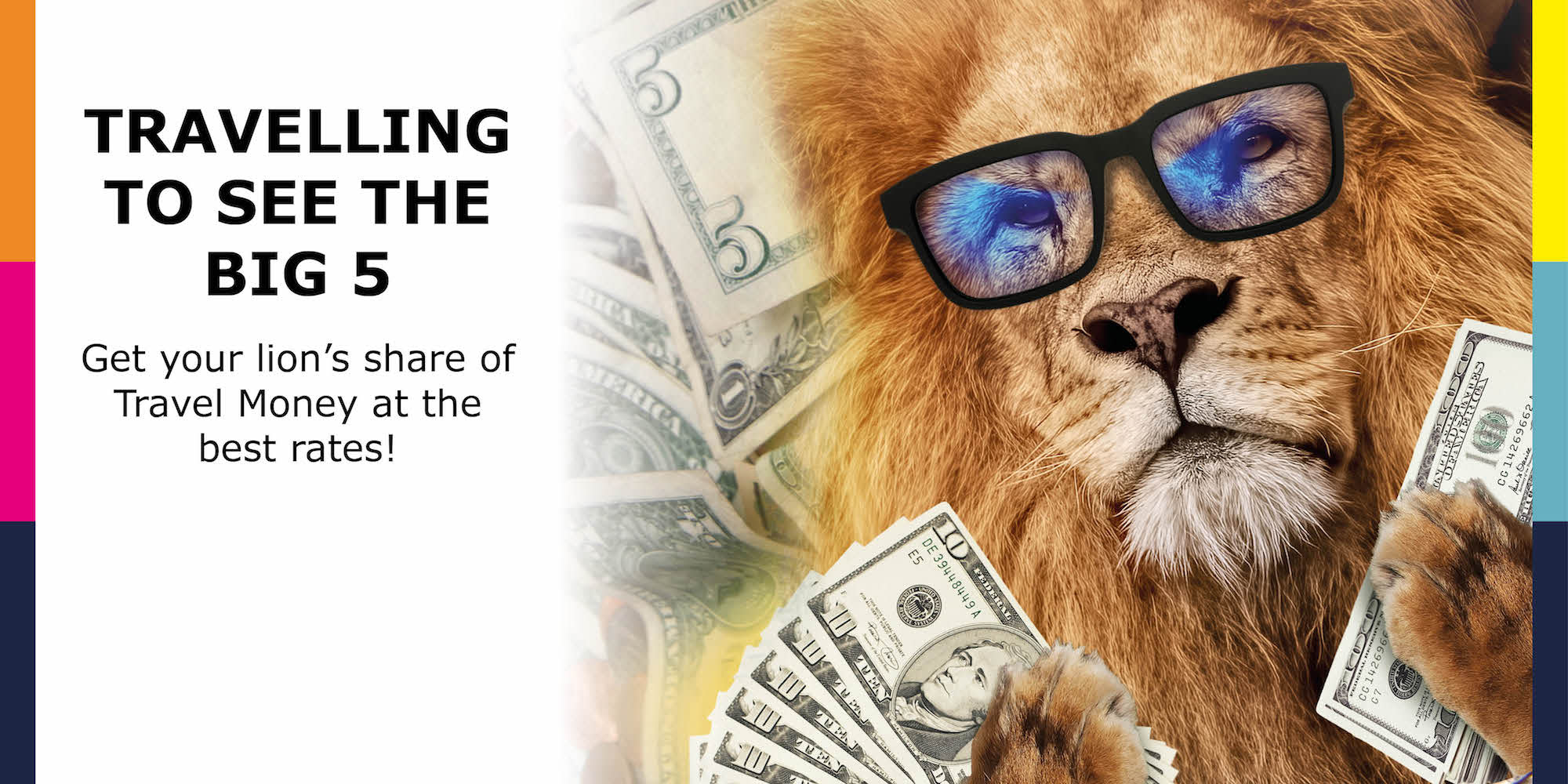 Once you've booked your next holiday, it's time to get excited and think about the smaller details. One of these is your spending money! Premier Travel offers fantastic rates on travel money and has all major currencies in stock.
We don't take commission and there's no minimum spend on how much you buy so you know the deal you're getting is up there with the best you'll find.
Give us a call for the latest rates and to order & collect from your local branch at a time convenient to you.
💶 Fantastic rates
💵 0% commission
💶 Major currencies in stock
💵 Excellent buy back rates
💶 No minimum spend
💵 Phone and collect